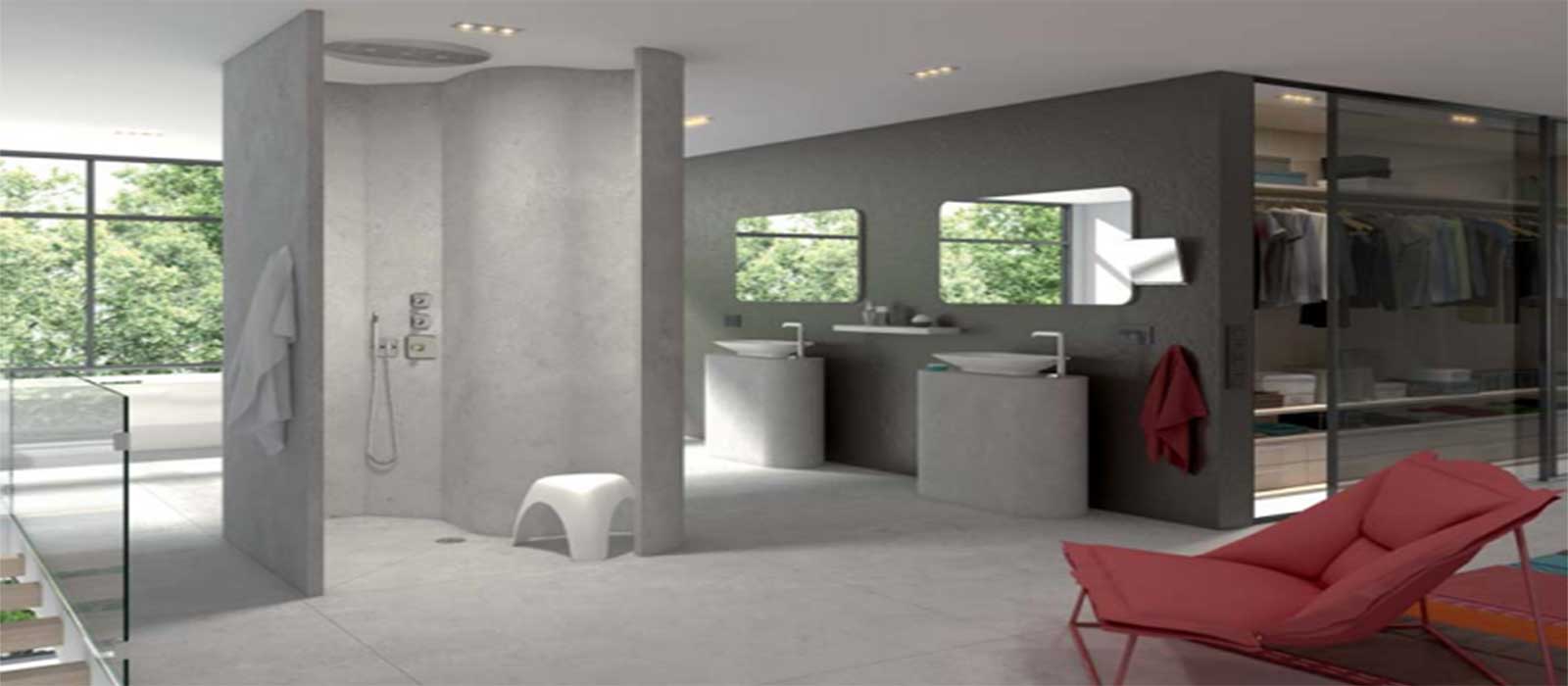 About Us
The owners of Waterproof Tile Boards are three good friends who have known each other and have worked together for far more years than any of us would care to admit to. Having spent several decades working for independent builders merchants we decided that it was long overdue that we did something for ourselves. We thought about creating an on-line shop for a cross section of building materials we had knowledge of, instead we decided to concentrate on promoting and stocking only one product range so that we could give our full attention to it, this is how Just wedi came about.


We have sold wedi products for the last 20 years, in that time we recognised that it was the best system for waterproofing bathrooms, creating walk-in wet rooms and constructing steam rooms, we wanted to distribute wedi products above all others because they are market leaders and innovators.


If you know the wedi items you need you can purchase on-line and checkout, we will always call you to thank you for your order and to agree a delivery day. If you would like to send us an enquiry for a range of products you can email an enquiry form to us, we will respond the same day, alternatively please call us to discuss your ideas in more depth.
We are good at what we do, friendly and efficient, if we cannot solve a technical problem you have we will speak to wedi on your behalf to sort out a solution. If you cannot find what you want in wedi's standard range and can provide us with a sketch we can ask wedi to design and make it for you, you really can design your dream bathroom with wedi, please take a look at our Inspiration Gallery.


By purchasing wedi products you will have chosen the best waterproof substrate to tile onto, leaving you free to choose tiles and all the exciting things to complete your bathroom, we hope to be of assistance, after all this is about you, not about us.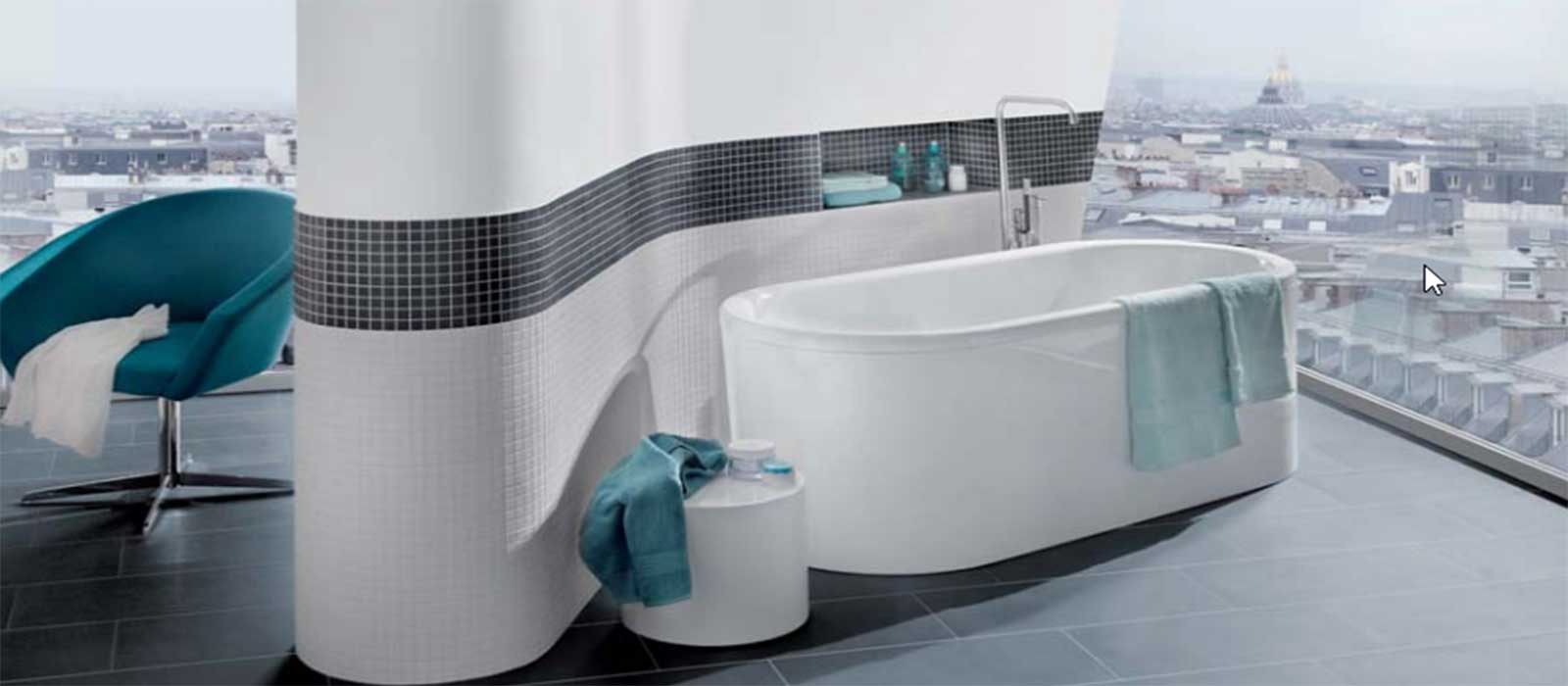 wedi offer training courses that will benefit your company, once successfully completed you become a Wedi Approved Partner, an NCFE qualification, other advantages are extended warranties, (15 years instead of the standard 10 years) and a listing on wedi's website as a registered installer, full details are in our Knowledge Centre.
We keep large stocks of wedi products in London and can deliver quickly to any destination nationwide in amounts to suit site progress. We can schedule deliveries on small vehicles if there are access problems, we don't mind how often we go to a site. If requested we can arrange for a wedi applications engineer to visit your site to take your colleagues through the installation process.
At the design stage we can arrange for a wedi technical manager to visit your offices or practice, we will prepare a bill of materials for your project. wedi are always pleased to carry out CPD seminars on the features and benefits of using wedi's Wet Room Solutions and the design and construction of their Building Board Solutions, again you can find full details in our Knowledge Centre.
We would be pleased to become your preferred supplier for wedi systems products and look forward to hearing from you.
Kathy Allis email [email protected]
Ann Curtis email [email protected]
Bryan Durkan email [email protected]