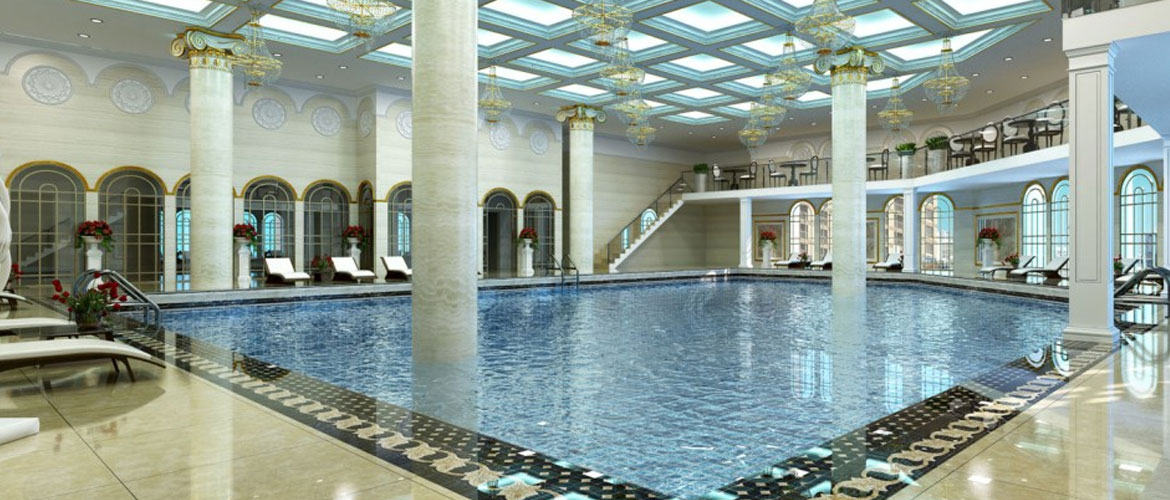 Today we announced the general availability of our next generation open source digital commerce platform, Magento 2.0. The new platform empowers brands, retailers, and businesses across B2C and B2B industries to quickly and cost-effectively deliver engaging omnichannel shopping experiences. Magento 2.0 also offers enhanced performance and scalability, new features to boost conversion rates, and business agility and productivity improvements. The new platform also builds on our open source heritage and offers unmatched flexibility and innovation opportunities to our global ecosystem of partners and developers.
Two new products based on this powerful platform are available for download today: Magento Enterprise Edition 2.0 and Magento Community Edition 2.0.
Open, Flexible Architecture
Underpinning these new releases is a next-generation architecture that offers unmatched flexibility to bring your commerce vision to life. It features a modular code base that enables easier customization, faster time-to-market, and greater deployment flexibility to public or private cloud environments. More extensive and efficient APIs allow you to connect and operate at scale with any third party solution, and theming capabilities make building site variations for new product lines or geographies easier than ever. A wide range of turnkey extensions also enable fast and affordable enhancements to your store.
Engaging Shopping Experiences
Creating engaging, seamless and personalized customer experiences across any device is central to the Magento 2.0 platform. New responsive design reference themes give you a fast way to create sites that supports anytime, anywhere sales. And you can share your products in a more immersive way through integrated video. An all-new checkout is easier to customize and further improves conversion rates by minimizing steps and required information. You can also offer convenient, one-click account creation to save customer profiles for future purchases.
Enhanced Business Agility and Productivity
Magento Commerce is also revolutionizing the merchant experience, enabling you to operate more efficiently and handle rapid growth, without scaling up your team. The new Admin panel design offers a streamlined, consumer-like interface that saves time when managing day-to-day tasks and is intuitive for new team members to learn. It is also touch-friendly so you can make updates or track sales while on-the-go.
Improved business tools empower you to continuously optimize your operations to drive growth. You can now effortlessly customize and save views in the Admin panel to enable quick access to information critical to your business. Setting up new products is also faster, with a step-by-step product creation tool and product import capabilities that are 4x faster than before.
Enterprise-grade Scalability and Performance
The Magento platform has been supercharged to offer over 50% faster page load times across many catalog and checkout pages to help you delight your customers and improve conversion rates. It pre-integrates Varnish to cache page content for faster performance and optimizes code and images for fast loading. Your team will be delighted too, with improved Admin performance and support for more concurrent updates. Magento Enterprise Edition 2.0 also delivers enterprise-grade scalability and high availability with standalone master databases for key subsystems along with multiple slave databases.
Secure Payments
Additionally, the Magento platform comes with tight out-of-the-box integrations with PayPal, Braintree, and Authorize.net payment gateways. Magento Enterprise Edition 2.0 also integrates with WorldPay and CyberSource. All versions provide improved security and the ability to pursue the easiest level of PCI compliance, depending on the selected payment method.
Easier Maintenance and Upgrades
And finally, this modern, modular architecture reduces the complexity and cost of maintaining your site and it futureproofs your investment by simplifying upgrades. This means you can easily incorporate innovative functionality as it is released by Magento Commerce on a quarterly basis to drive higher sales and greater efficiency.
Start Exploring Today
There are many ways to learn more about the powerful and innovative Magento Commerce platform:
You can also start using the new software today. Existing Enterprise Edition customers can access it via MyAccount and Community Edition users can download it from the Community Edition download page.
Welcome to next-generation commerce!